Attach files & browse
Let's forget about the old restrictions. Attach and explore any files and folders you need.
Multiple files and folder structures do not need to be compressed to transfer intact. You can drag and drop any files or folders you want to transfer into Exabyter and upload them to the servers.
You can browse files and folders, and download only the items you want or download the entire items as they are.
Various item boxes
Various file boxes are prepared. Just choose the file box you want and use it right away.
File boxes can be optimized and used according to your purpose, from document files to media files such as images and videos, as well as large and mass folder structures.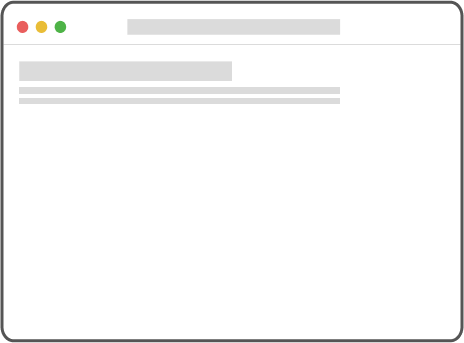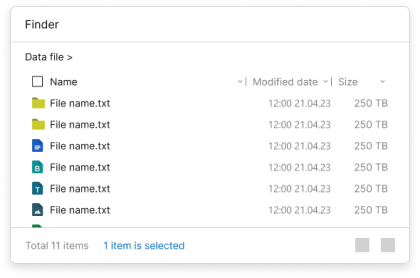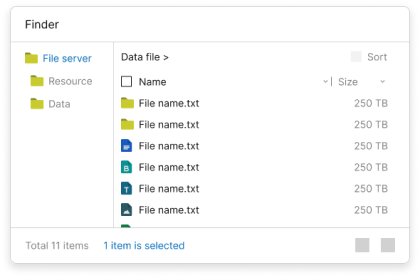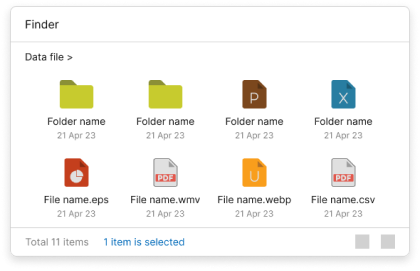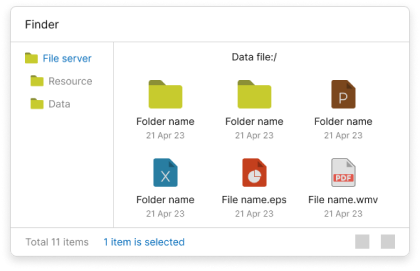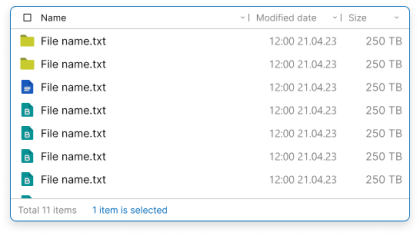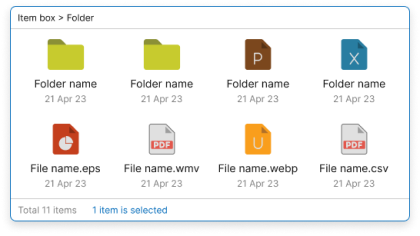 File transfer status
Make the file transfer window simpler for small files, and more details for large files.
Depending on the file sizes and transfer time, an appropriate Exabyter transfer window will be automatically displayed. Developers can designate it to suit the purpose of the service, or users can select a file transfer window they want.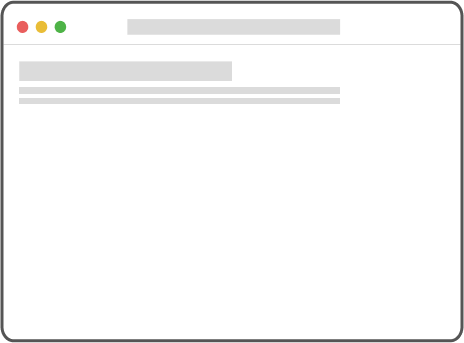 Status
File transfer has been Completed.
Detail
Independent file transfer
No need to wait for the transfer to complete. Leave the transfer to Exabyter and proceed to the next task.
Usually file download is handled as an independent process, allowing web pages to move freely. However, upload is different that you cannot navigate from one web page to another until the upload is complete.
Exabyter users can move to the web page and continue uploading or downloading the next files after clicking the upload button. Even if you close your web browser, the transfers of your uploads and downloads will continue.
Download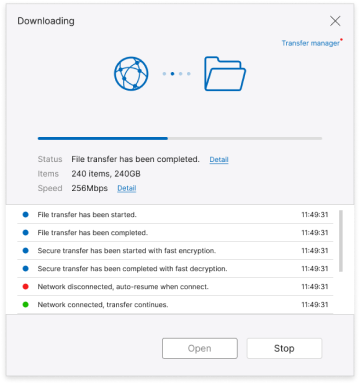 Transfer has been completed!
Manage file transfers
You can manage the file transfer status even after starting upload and download.
While uploading and downloading are in progress, you can pause the file transfers whenever you want and resume them when needed.
If you have multiple transfers, you can prioritize them for each transfer, and you can schedule stopped transfers to start automatically at a specified date and time. Exabyter provides the best convenience to users who repeatedly transfer large files in the web systems.
* Depending on the maximum value set by the operator for the restartable time of upload and download, the default is 7 days, and it can be set to unlimited.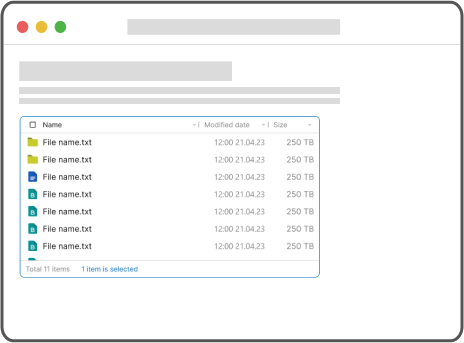 Download