Respond automatically to any situations
Exabyter automatically responds to any situations during file transfers on your behalf.
What we want is to just select files, click a transfer button, and the file transfer will be completed without any problems and as quickly as possible.
However, in reality, various problems may occur during transferring files, and users may have to resume transfers each time or even restart transfers from the beginning.
Now, you just have to click the transfer button on Exabyter. After that, Exabyter automatically responds and completes the file transfers by itself.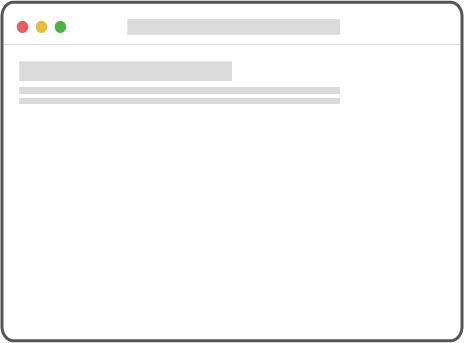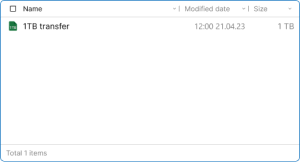 Upload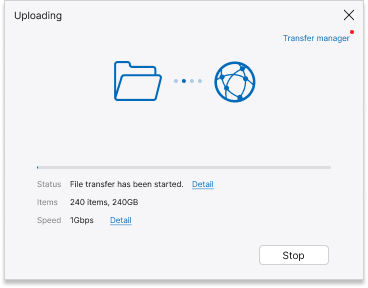 Stable transfers in unstable environments
Even in unstable networks that are disconnected repeatedly, we still have to complete the file transfers.
Even if the network at the site where you transfer files is unstable, you still have to upload and download files to the web systems.
Exabyter completes all the file transfers by itself without any user interventions even in very unstable situations where the networks are disconnected and connected repeatedly during file transfers.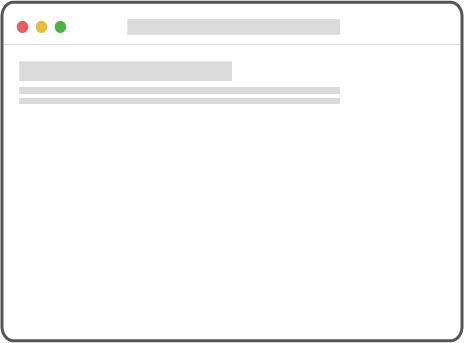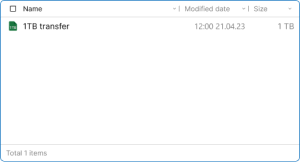 Upload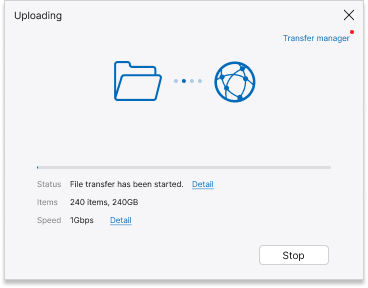 Integrity verification and automatic recovery
Not a single file is lost, and no tampering of a single block of the file is allowed.
Even if your file transfers are completed in some error situations, if a part of the file is tampered with, you should transfer the file again from the beginning. However, the retransfer does not guarantee a perfect transfer.
Exabyter monitors everything from naturally occurring tampering to malicious tampering in real time during file transfers, and retransmits only the block as soon as the block is found to ensure perfect file transfers.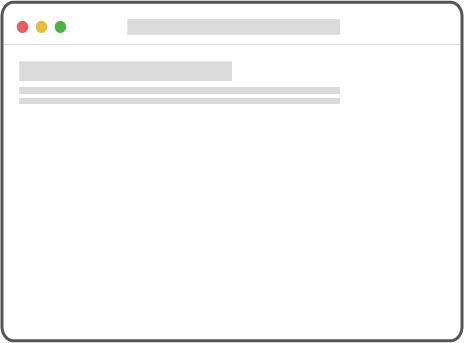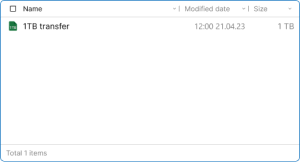 Upload