Transfer large files over 1TB
Yes, no file size limit anymore. Upload and download single file over 1TB at once.
The file sizes continue to increase, but standard web business systems and web browsers cannot perfectly support large files. There are always size limits.
Exabyter is designed to transfer large files and already being used by a lot of enterprises to transfer large files. From now on, upload and download large files without limiting the sizes.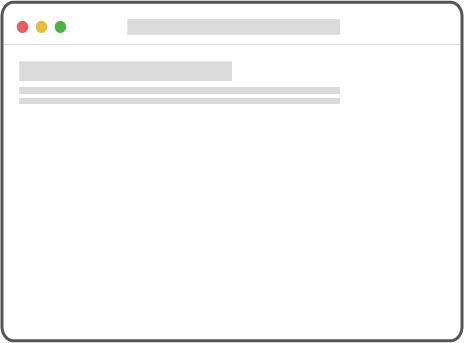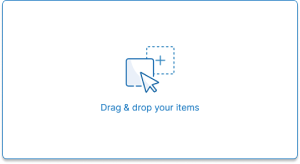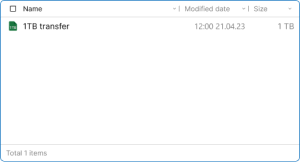 Upload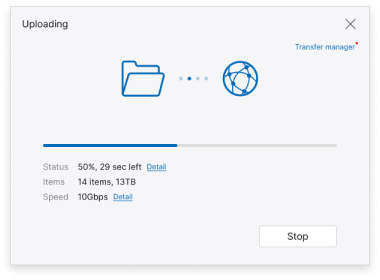 Transfer over a million large files
If you really need to transfer a lot of files at once, Exabyter is your only solution.
General applications cannot perfectly process 1,000 or even 100 files at once. If you need to transfer 1,000,000 files, it is a very difficult mission.
However, the mission is far too simple for Exabyter, which is specifically designed for the large file transfers. Exabyter is the only file transfer solution in the industry that can upload and download over a million files in the fastest and most complete way without losing a single file.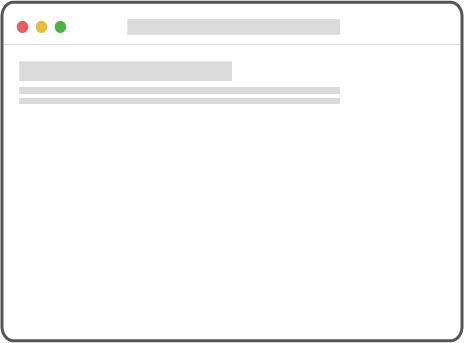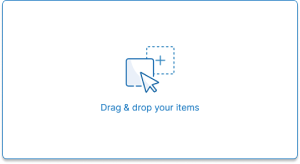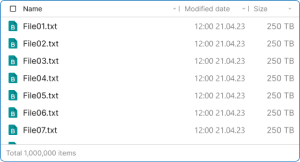 Upload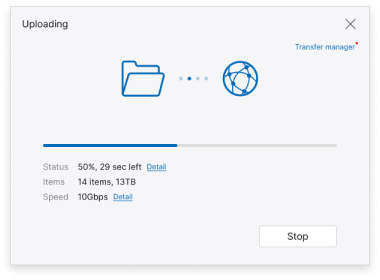 Transfer complex structure folders
Even complex structures including empty folders are no problem. Transfer entire folders and files.
Although many systems create and recognize files by folders, compression is no longer required to transfer the folder structure intact, including empty folders.
You can upload any folders and files you want to transfer to the server as they are, and download they as are.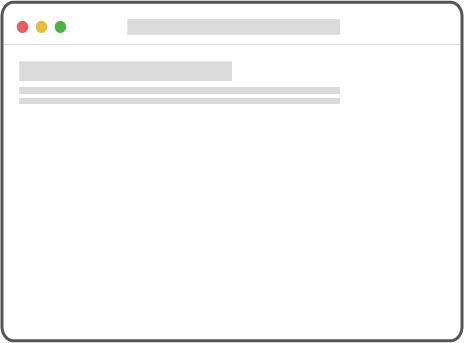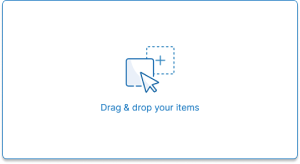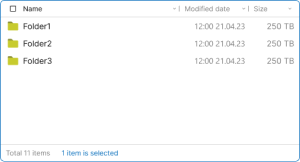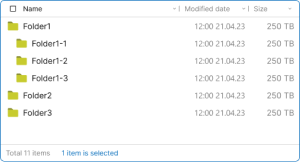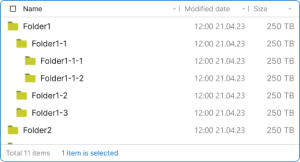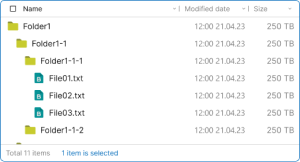 Upload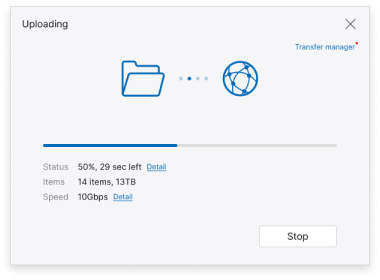 10Gbps high-speed transfers
If you want, Exabyter fully utilizes all available bandwidth for the fastest file transfers.
If you already have enough 10Gbps infrastructure to transfer large files on an urgency, but can't fully utilize that bandwidth, try Exabyte right away.
Exabyter can use all available bandwidth to enable file transfers at maximum speeds, both in well-infrastructured offices and in unstable low-bandwidth environments over long distances.
* Service operators can limit the maximum file transfer speeds to some user groups to prevent some users from occupying all bandwidth.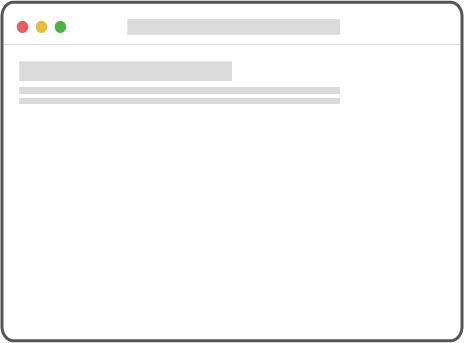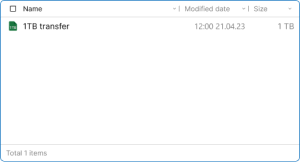 Upload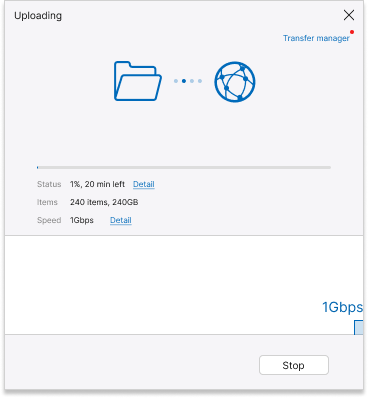 Multi-network bonding
Overcome the slow physical network speed limits to transfer files much faster.
If the speed of one network is unsatisfactory when transferring files over long distances, you can add another physical network to Exabyter for faster high-speed transfers.
Up to 4 different networks can be bonded to Exabyter to dramatically improve file upload and download speeds over long distances.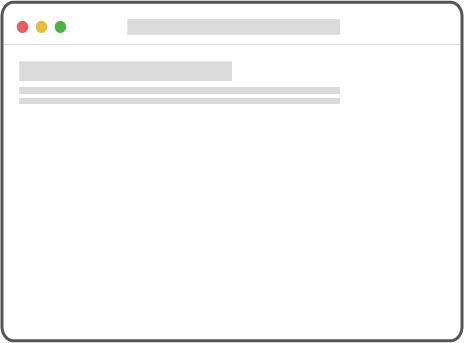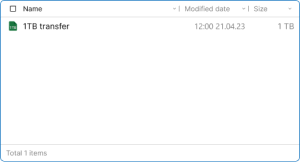 Upload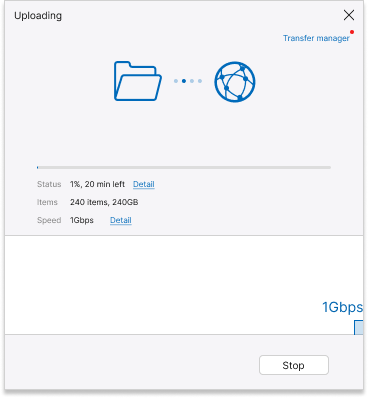 Fastest En/Decryption secure transfers
Why should secure transfer of large files be slower? High-speed secure transfers of large files are possible.
Encryption/decryption time is required in proportion to the file size and numbers to encrypt the files before transferring and decrypt them after transferring.
This processing time affects the overall transfer speeds and drastically slows down large file transfers.
Exabyter handles advanced encryption/decryption at high speeds to realize secure transfers without any speed delay for large and mass files.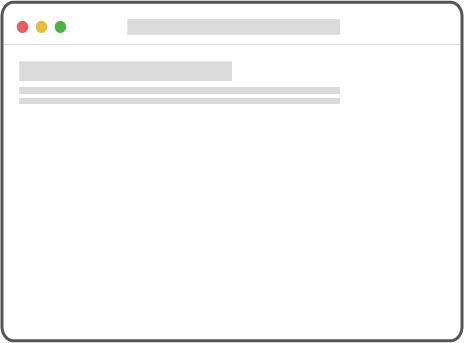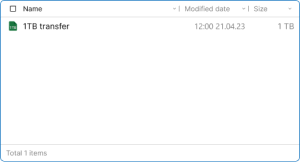 Upload